Portable/Handheld pH Meter (pH/mV, Temp, IP57, ATC, CE, ISO)
Model: SX711

Product Description
Portable/Handheld pH Meter
Model: SX711

Measuring Parameters:
pH/mV/Temp
Specifications:
| | |
| --- | --- |
| Range: | pH: (-2.00~19.00) pH, mV: ±1999 mV |
| Accuracy: | pH: ±0.01pH, mV: ±0.1% Full Scale |
| Automatic Calibration: | (1 ~ 3) point |
| ATC: | (0 ~ 100) oC |
| Data storage: | 200 groups |
| Automatically shutting down: | 0 to 20 minutes, can be set up by user |
| IP rating: | IP57 dustproof and waterproof |
Features:
1. Built-in microprocessor chip, with the intelligent functions of automatic calibration, automatic temperature compensation, data storage, function setting and automatic self-diagnose, auto power off and low voltage display etc.
2. Adopts digital filter and step slipping technology to intelligently improve meter's response speed and result accuracy.
3. Automatically recognize 13 kinds of pH standard buffer solution. User can choose anyone from three series of buffer solutions: Europe & U.S.A. series, NIST series, China series.
4. Purified water and ammonia added purified water pH measuring mode can be set up, especially suitable for the fields of electric power and petrochemical etc.
5. Meter's circuit board adopts SMT film-covering technology to improve meter's production reliability.
6. Meter has the back light LCD display monitor.
7. Dustproof and waterproof meter meets IP57 rating
Dimension/Weight:
Size and weight: (65*120*31) mm / 180g
Carrying case: (255*210*50) mm / 790g
Packaging & Shipping
Packing List:
1. SX711 portable pH meter
2. Placstic pH/ATC three-in-one combination electrode model 201T-S
3. Standard pH calibration solution 4.00, 7.00, 10.01 pH/50ml
4. Carrying case
5. Batteries AA X 4pcs
6. Operation Manual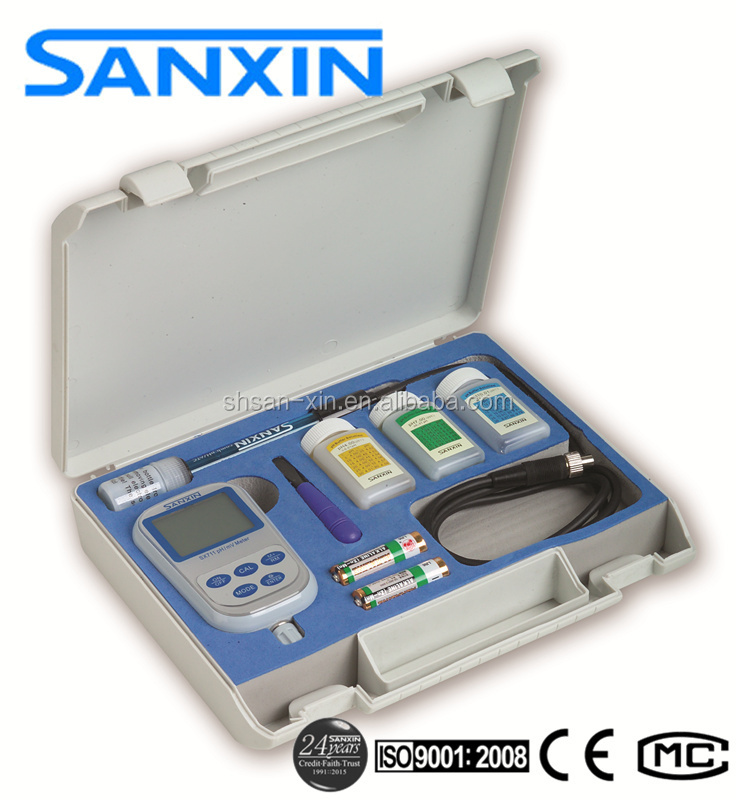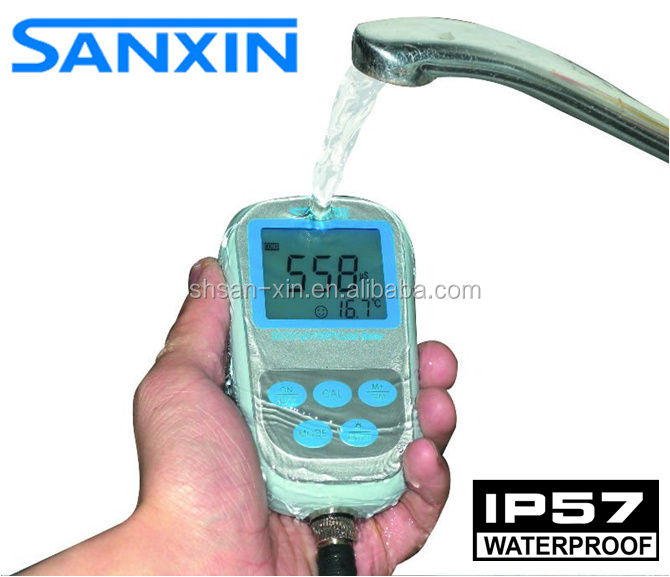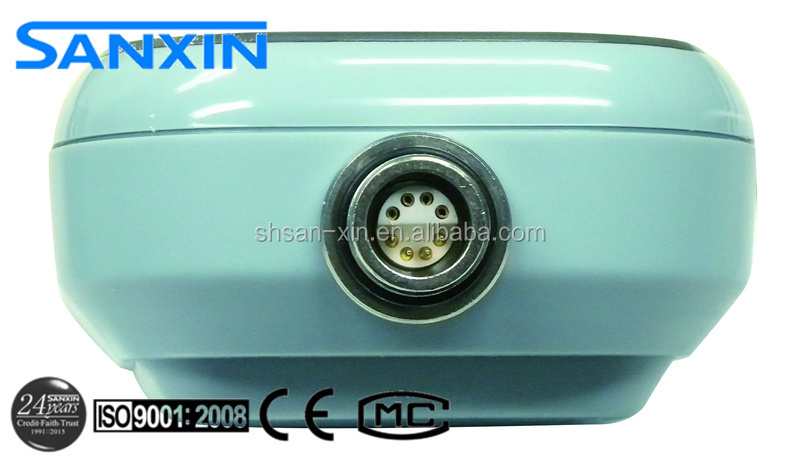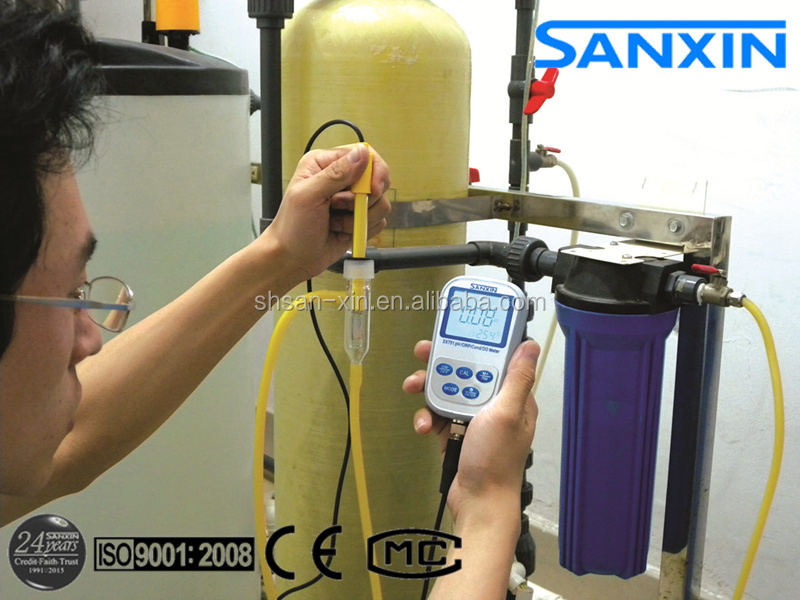 Company Information
Company Profile:
Founded in 1991, Shanghai San-Xin Instrumentation Inc. specializes in research, manufacture and sale of electrochemical devices and electrodes ranging from pH, ORP, conductivity, ISE, DO to water hardness, turbidity, acid-alkali meters and electrodes. Our factory is located in Cao He Jing High-Tech Park, Shanghai, covering 1200 square meters.

San-Xin adheres to the philosophy of "honesty, sincerity, persistence and perfection" and the spirit of "credit, faith and trust" in pursuit of sustainable development. With efficient technology innovation, San-Xin's products and technology always maintain at the world-advanced level and ahead of counterparts in the domestic market. Up till now, San-Xin has successfully developed MP500 series of laboratory electrochemical devices, SX700 series of waterproof portable electrochemical instruments and SX600 series of waterproof pen testers. Newly developed benchtop and portable water hardness meters adopt electrode measurement and are the unique water hardness meters in the world which have won good reputation.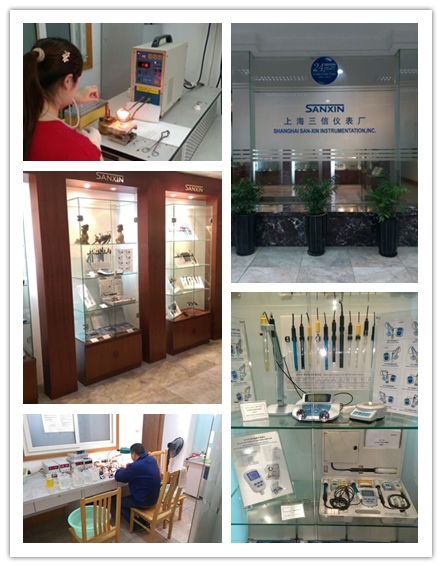 With 20 years of history, San-Xin always commits to brand development. Nowadays, San-Xin brand is renowned in both domestic and overseas market. Moreover, San-Xin series of products have been exported to many other countries and regions around the world. San-Xin's brand is expanding throughout the global market.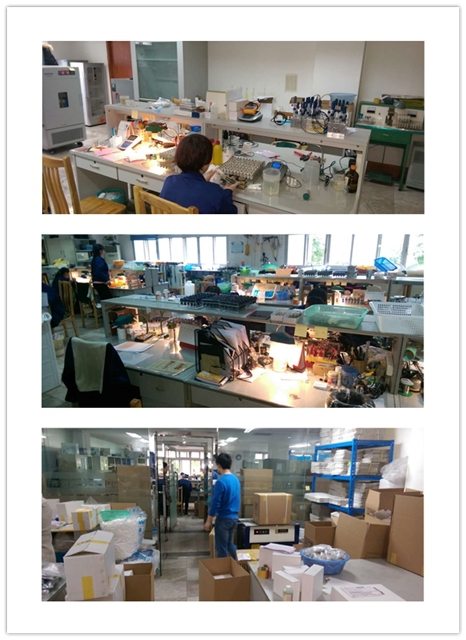 With ISO 9001:2000 certified, San-Xin has a strict quality management system. All the products are CMC and CE marked. San-Xin has outstanding research capability, advanced technology and high quality on the one hand and provides professional technique supports and after-sales service on the other. Backed by its core technology and innovation, San-Xin has established successfully long-term cooperations with many well-known international companies for whom San-Xin works as an OEM.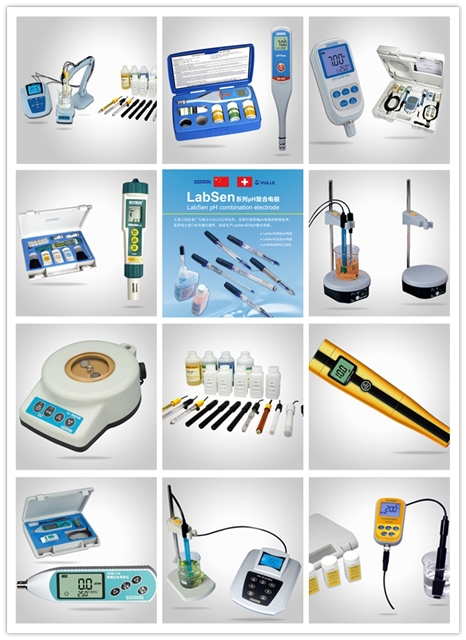 San-Xin will further implement brand development strategy, promote quality management system and information procedures, enhance customer satisfaction and create a win-win situation between San-Xin and its customers. San-Xin is developing and striving to achieve new leaps and more success.
Certifications
Certifications