THICK8000 is a full automatically coating thickness testing instrument with best technology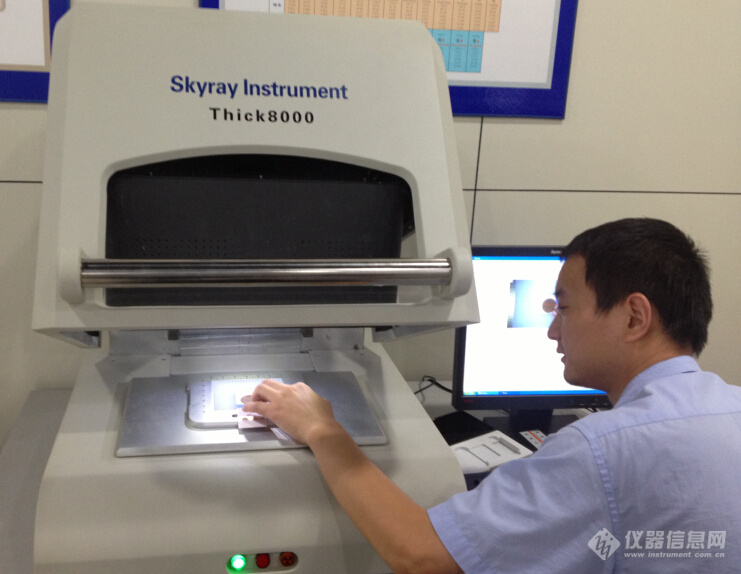 Featuresand advantages:
Incorporated Skyray's richexperiences in measuring plating thickness.With fully automatic softwareoperation, multi-point testing.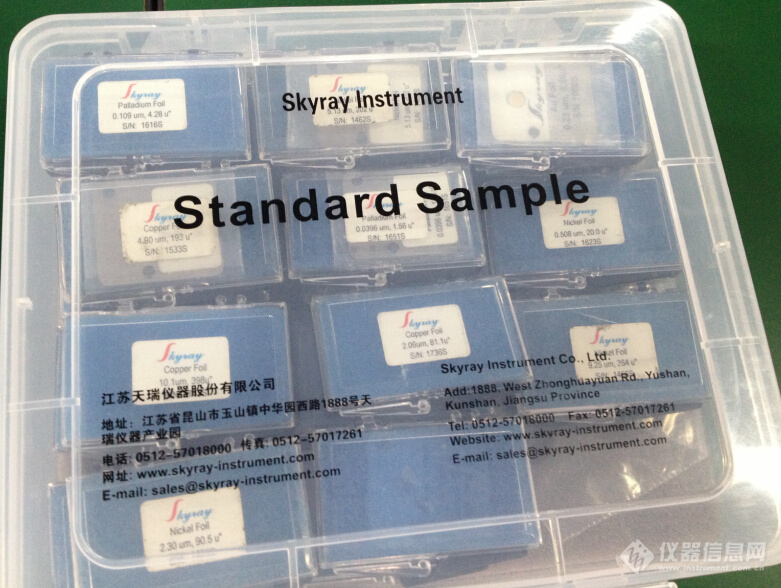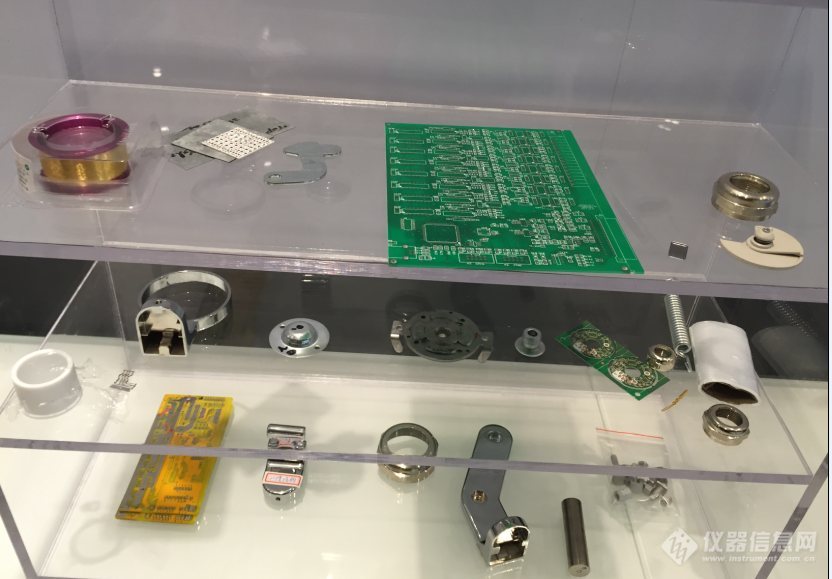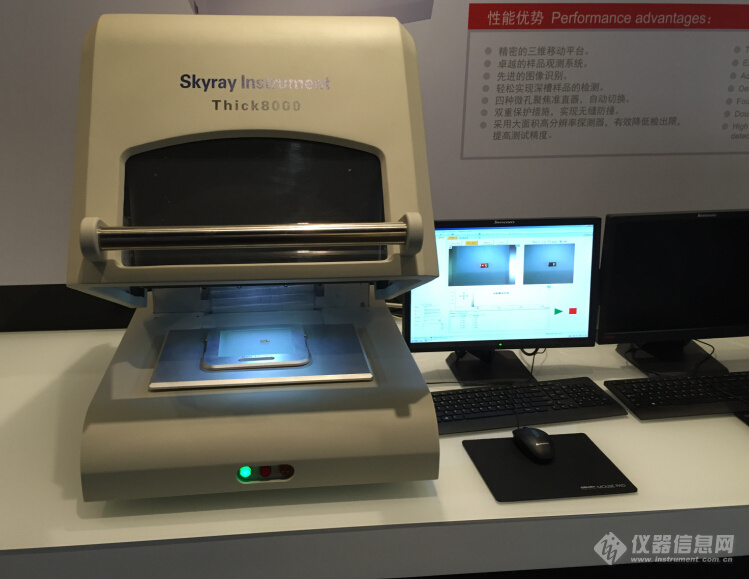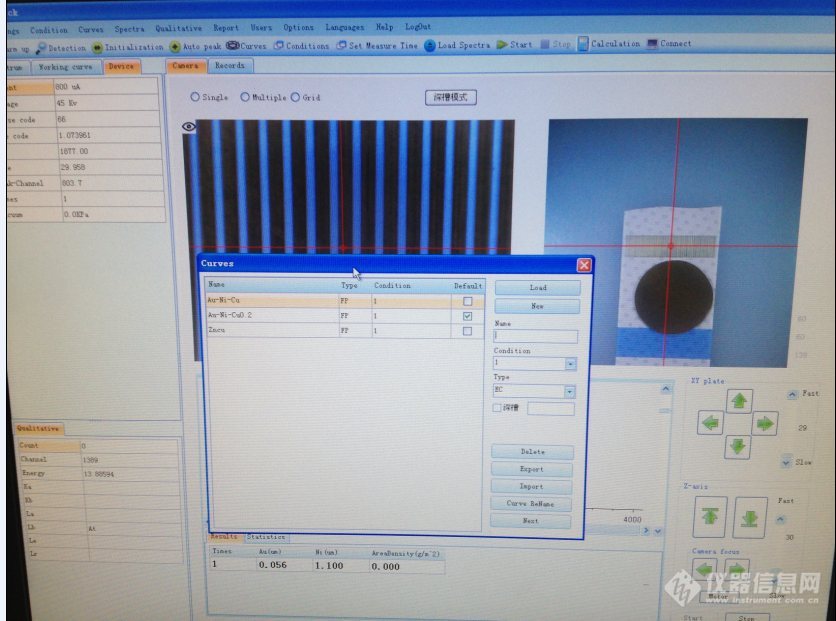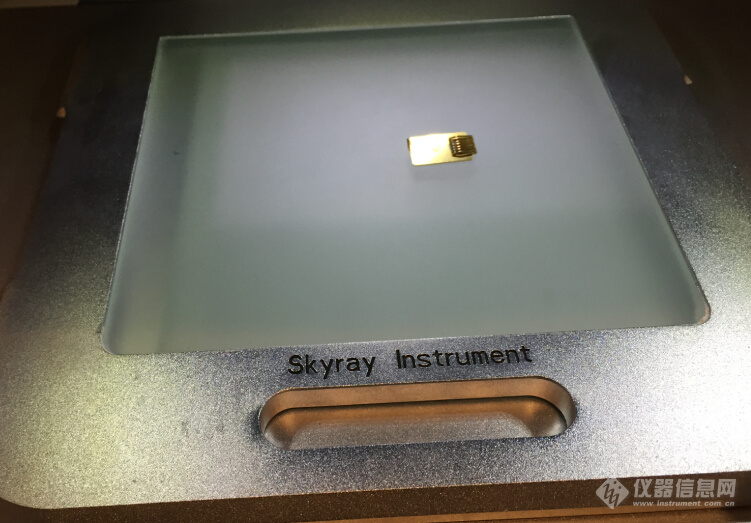 applicationFields:
Precious metal and jewelryprocessing industries. Jewelry selling and detection institution. Electroplatingindustries.
solutions:
Detection for gold, silver, otherprecious metals and various jewelries content.
Detection for plating thicknessof metals, content of plating solution and plating.